About Us
Welcome to Codersy, an eCommerce Development Agency dedicated to Shopify development services. We are a team of experienced professionals passionate about creating the best experience for your Shopify store!
Our experience started with our first Shopify projects in 2014, founded by Mladen Terzić, who envisioned gathering Shopify Developers, UX and UI designers, and Shopify SEO Specialists. Since then, we have grown into a thriving business committed to providing Shopify Development Services.

At Codersy, we believe in setting an example with a perfect shop in the eCommerce world, and we strive to deliver Shopify store development and optimization our clients need to compete in the online market. Our team comprises experts in Development, UI and UX design, SEO, and App development, who work tirelessly to ensure our clients receive the best results with their shops.

We take pride in having successful clients in eCommerce who trusted us enough to share our passion for creating unique experiences for their customers with Shopify.

If you're looking for Shopify gurus, contact us today to learn how we can help you transform all your eCommerce ideas into reality.
Our
team
Get to know us
Mladen Terzić
CEO & Senior Shopify & Fullstack Developer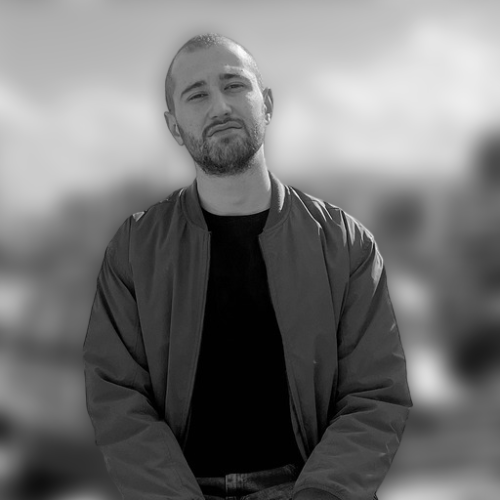 Andrija Obradović
Senior Shopify & Frontend Developer
Nikola Ristić
Senior Shopify & FullStack Developer
Miloš Rajčević
Shopify & Frontend Developer
Jelena Vujović
Junior Shopify & Frontend Developer
Danilo Vučković
Junior Shopify & Frontend Developer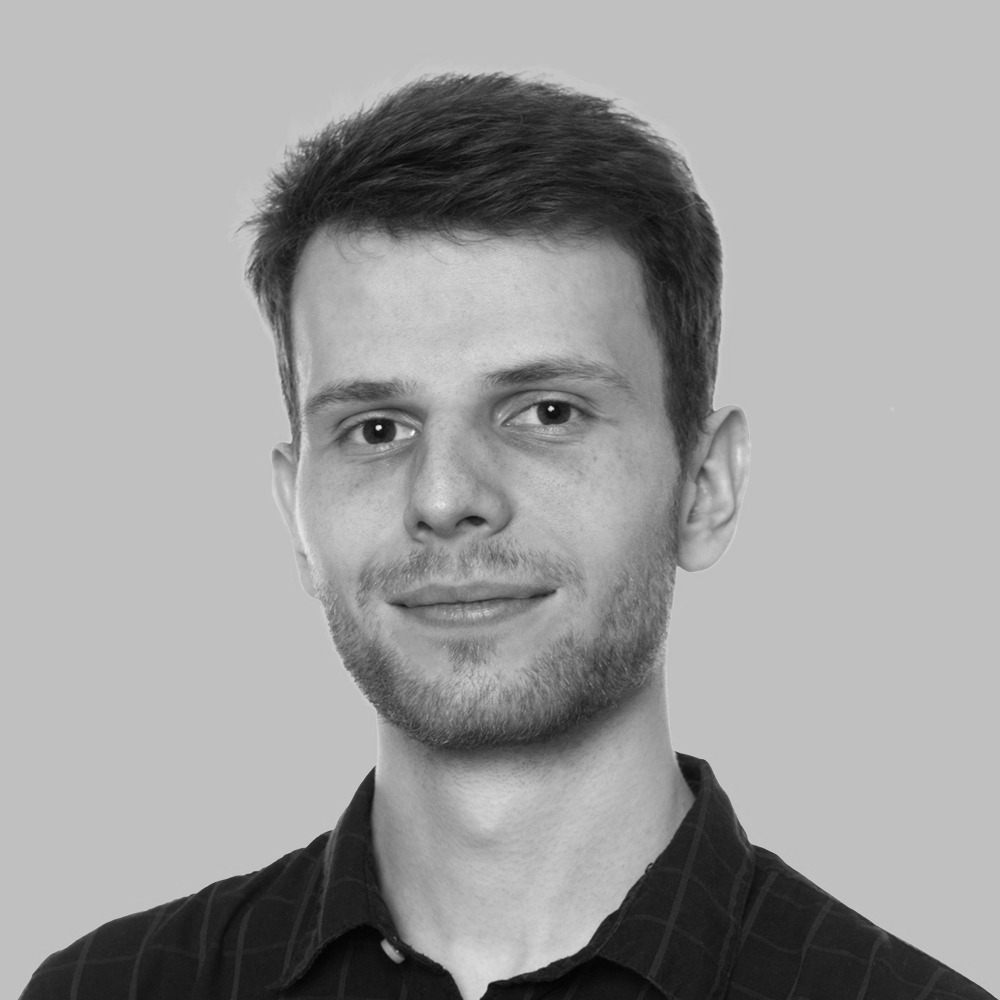 Ilija Vidaković
Senior UI / UX Designer
Ines Maras
SEO Expert & Content Writer
Jovanka Tešanović
On-Page SEO Expert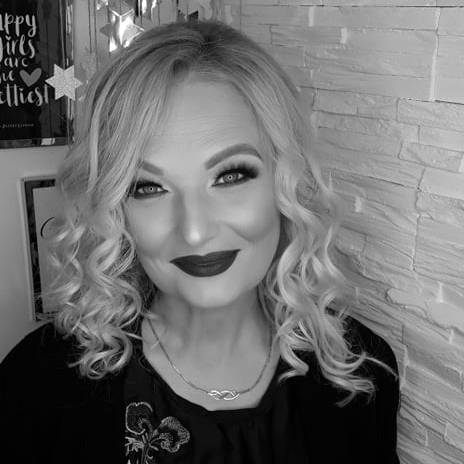 Snežana Vladulov
SEO Expert
Lidija Simić
Social Media Manager
Trusted
eCommerce Development

Experts

Certified all-in-one Shopify ecommerce development solutions provider serving businesses globally.
"In the 8 years I've been using Upwork, I have never had more pleasure working with an agency than I did with Codersy. I found them to be intelligent, patient, skilled, and overall nice people to work with. They made the entire process of customizing our Shopify store smooth, easy, and with minimum hiccups. 10 out of 10, highly recommend you work with Codersy!"

Nav Lajli

CEO, Unstrap

"Been working with Codersy for a long time - they've been a great support and asset to our company."

Niklas Oppermann

CEO, Carl Friedrik

"Working with Codersy was an awesome experience! They tackled a technically challenging project on a 3rd party platform with ease, communicated effectively, and delivered on time. Delightful people to work with, can't wait for our next project together :)"

Annie Shish

CTO, MeAndMine

"Codersy is one of the most skilled agencies I have ever worked with. They not only understood the project scope immediately, but also provided real-time suggestions and feedback. They also have the unique ability to not only start from scratch but also to take over a project at any stage, however messy it is, and make sense of it, fix it, and vastly improve it. I will be working with Codersy far into the future."

Ghazi Jeiroudi

CEO, Webology
400+
Successful projects
With a proven track record in ensuring successful Shopify store launch and growth.
250+
Happy clients
Bringing in more referrals and positive reviews.
30+
Industries worked in
Including both private and public sector niches.
9+
Years of experience
Providing user friendly and custom built ecommerce websites and stores.